Wholesale FAQs
In-stock styles ship within 1-2 business days. Pre-ordered styles will have estimated ship dates on the product pages and will ship as available. If you would like us to hold and ship together, please email us and let us know.
How do preorders/backorders work?
Oh no! Something is awry!
Do you sell anywhere else?
Do you have displays available?
What is your order minimum?
I am a distributor. How does pricing work?
Display Tips!
Notes from our experience and customers to help your FootClothes sell better.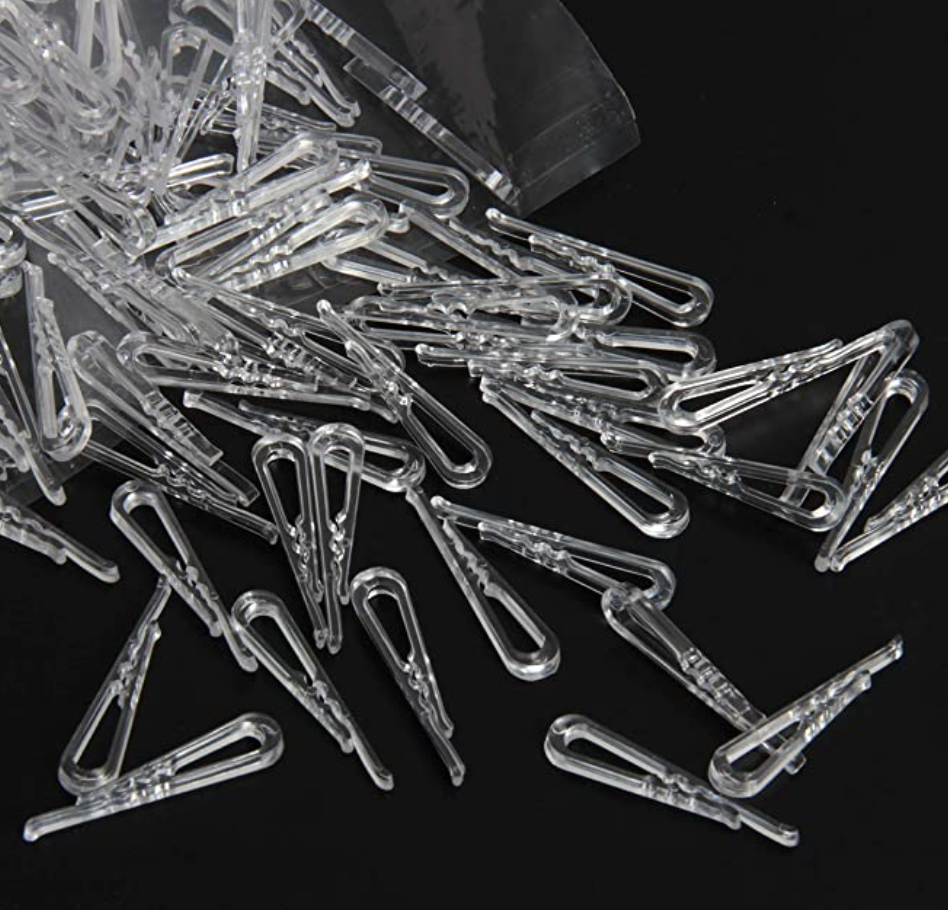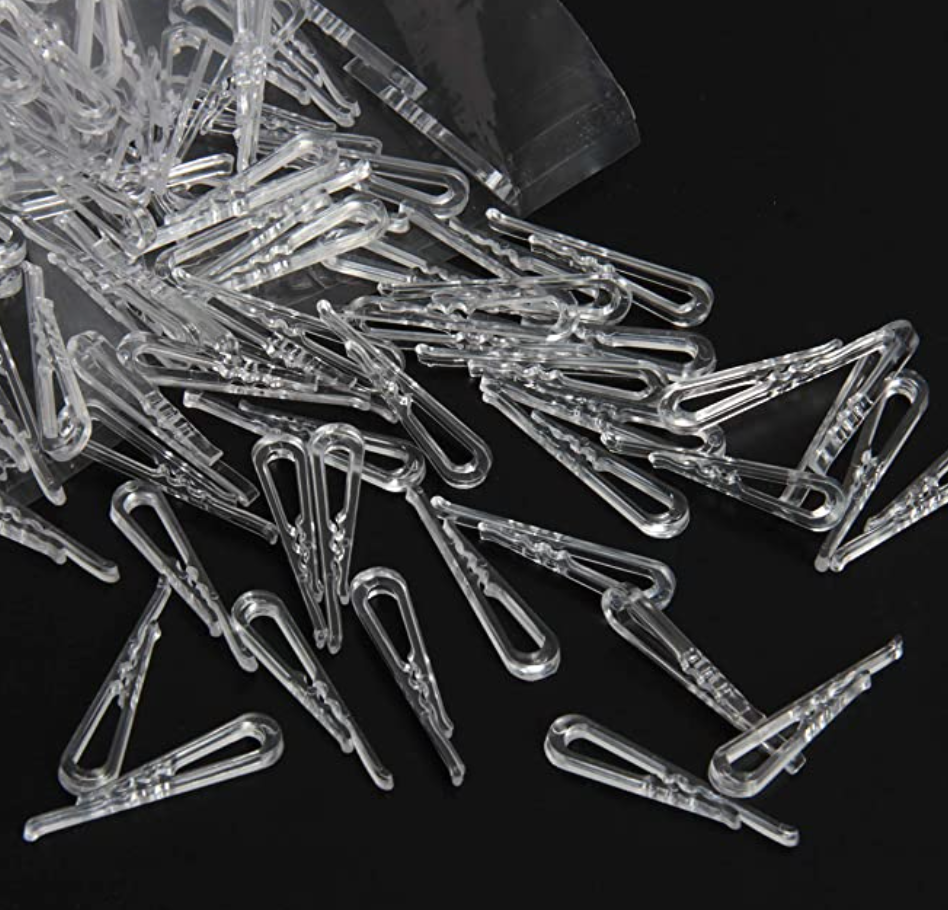 Use Clips to Fold in Half
We sometimes use these 1.5" clips to fold socks in half for display if it works better for your store than leaving them at full length. It's a solution that won't damage the socks. We keep some on hand if you would like a few sent with your order.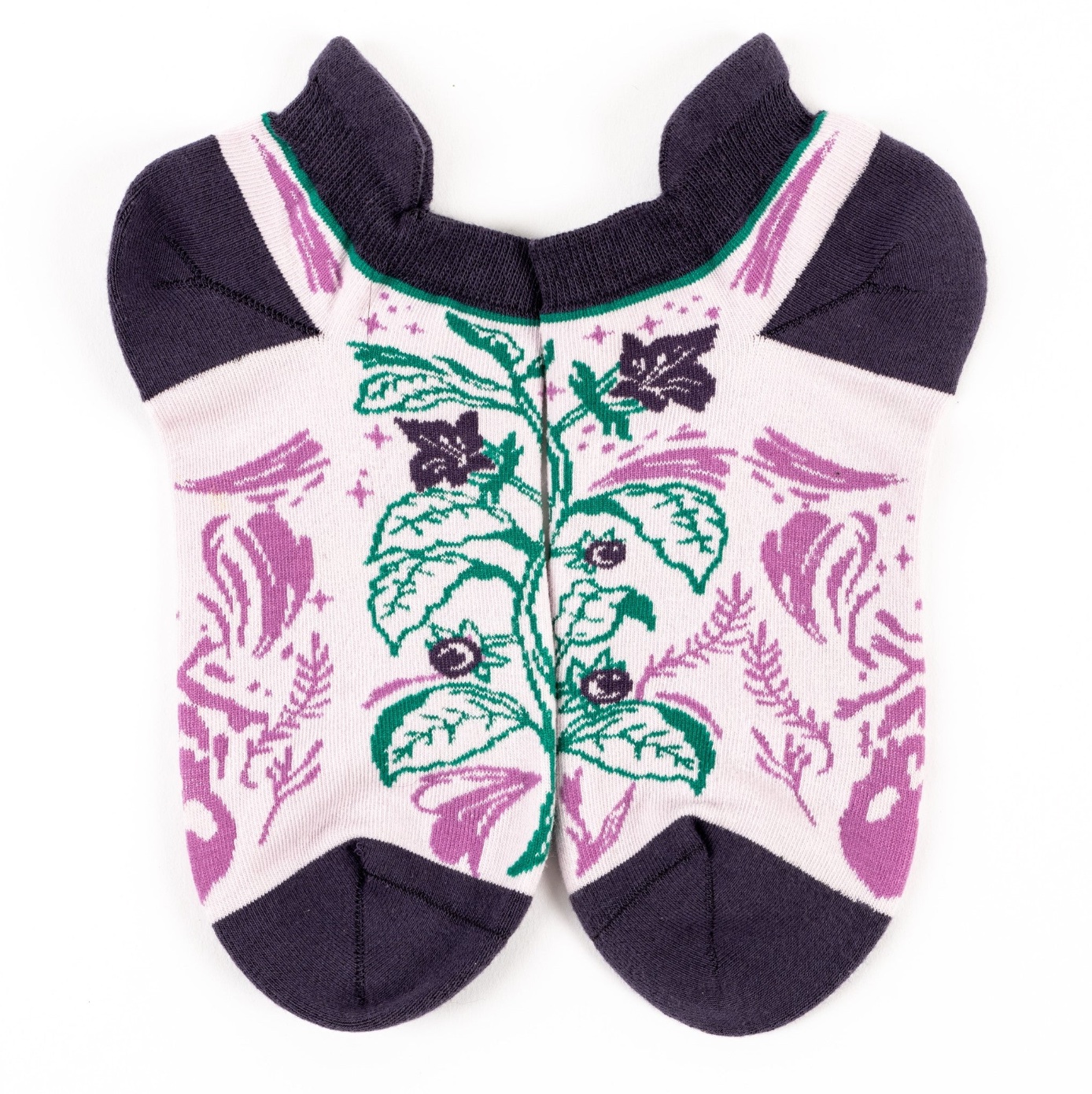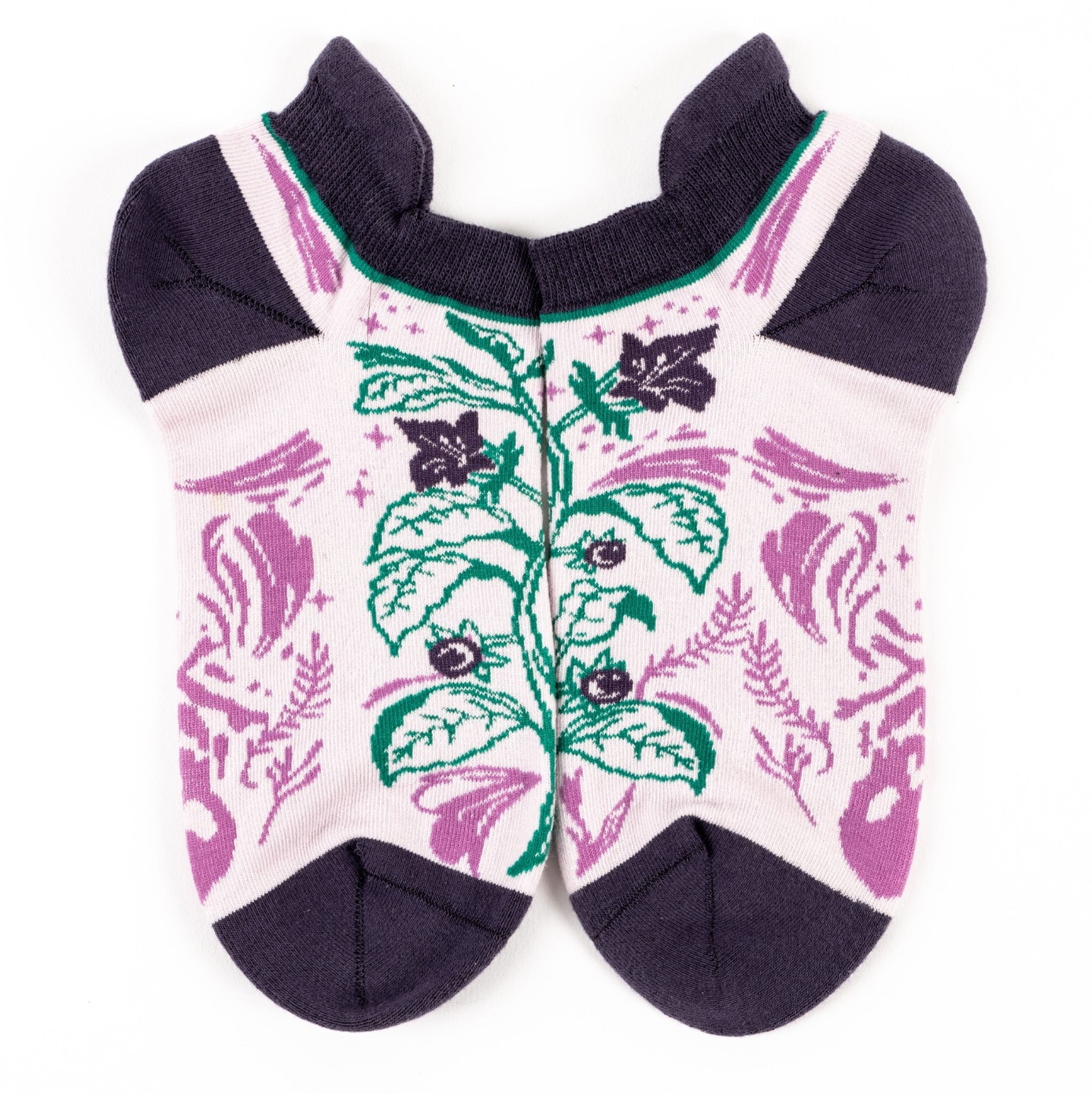 Front and Back Display
For our ankle socks and socks with very different left and right designs - flip one pair so that the back of the header card is showing and place it on a peg immediately next to the same pair for a more enticing visual.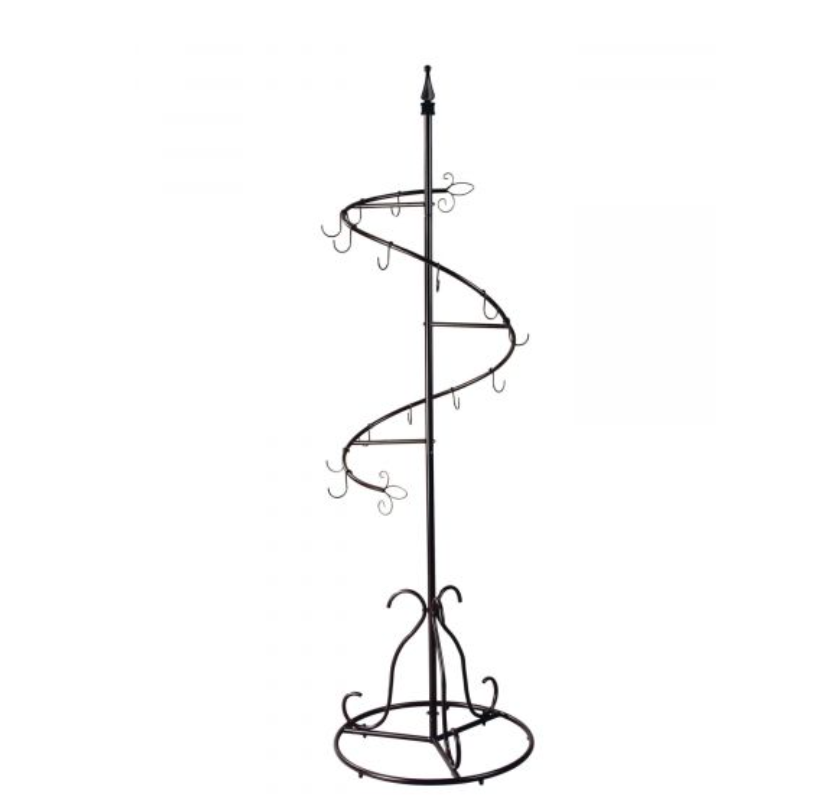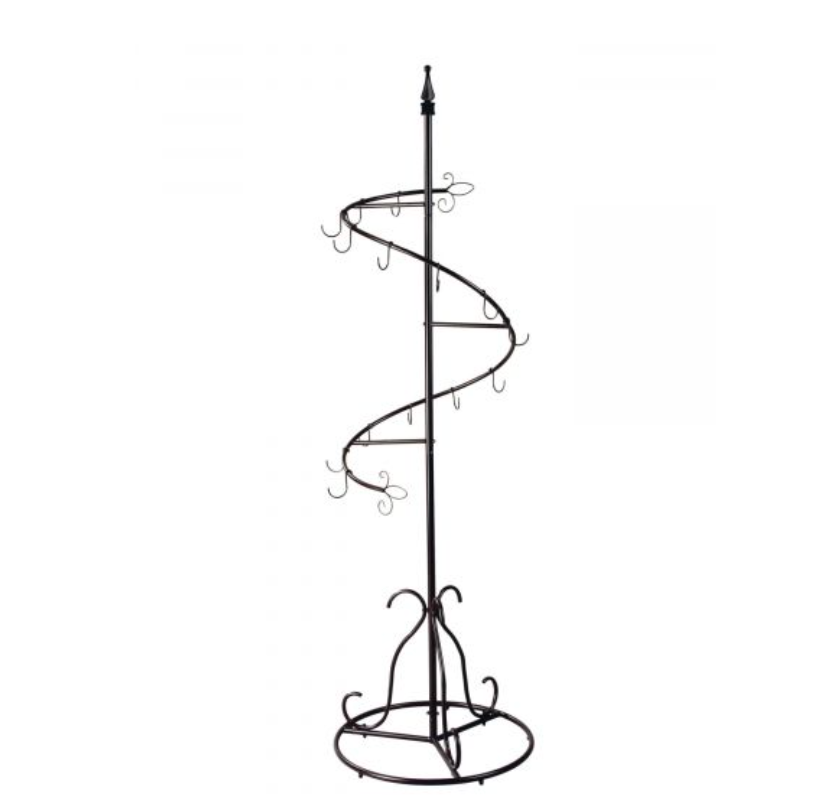 Display Options
We suggest a classic grid wall, spinner rack, or a purse rack like this one for a sock display with extra flair.
Need a specific sign for your display? Let us know!
Contact us
Have a question? We're happy to help! Please fill out the form and we will get in touch with you shortly. Alternatively, send an email to contact@footclothes.com