Meet The Core Team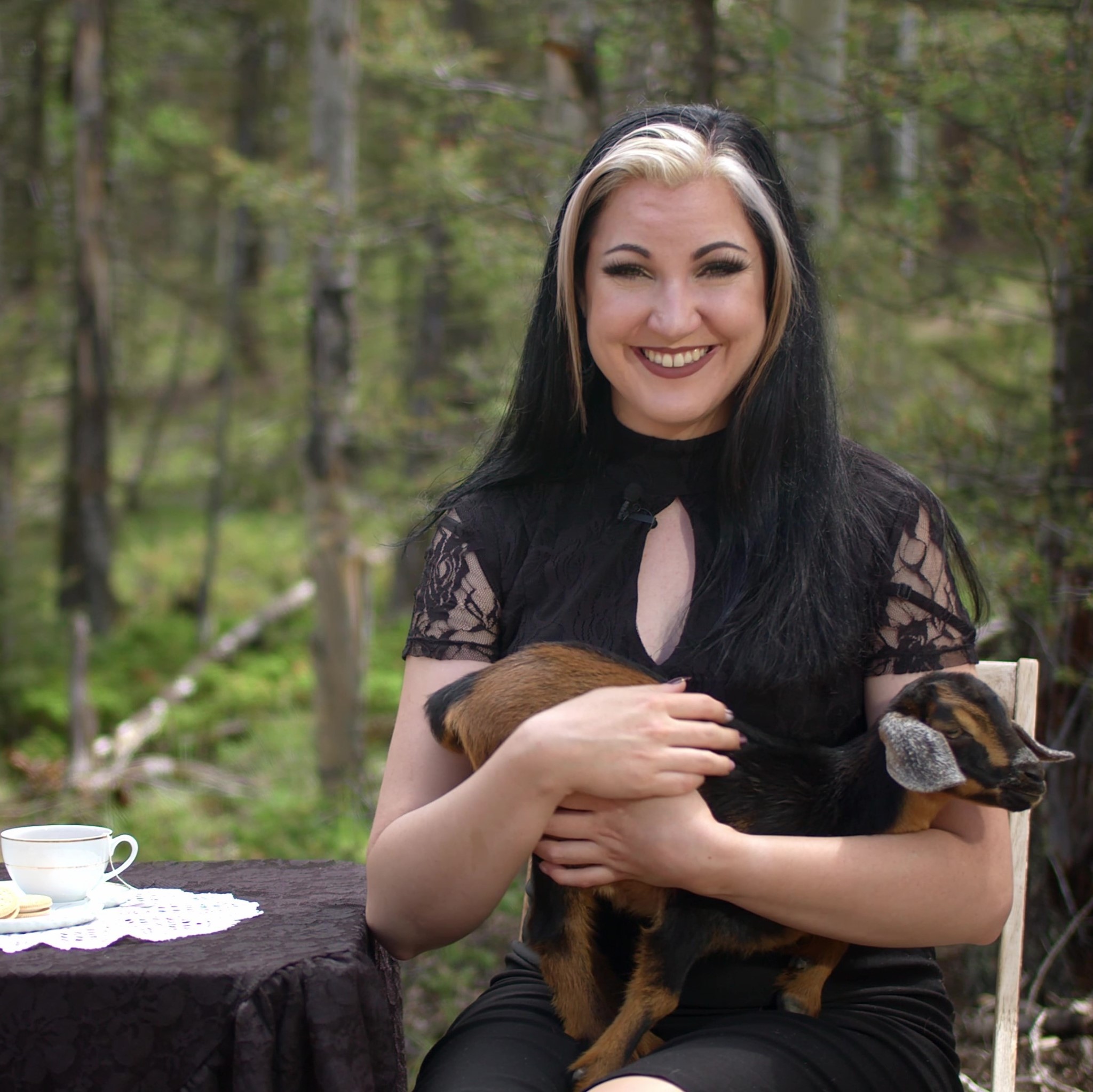 Chelsea Lowe
OWNER/LEAD SALES HUMAN
Do-er of all the things. Creative director. Lover of animals. Actual magician.
Olive the Dog
CHIEF OPERATIONS OFFICER
Loves lots of pets, salmon treats, and long walks to the end of the street. 15 years old. Wisest of us all.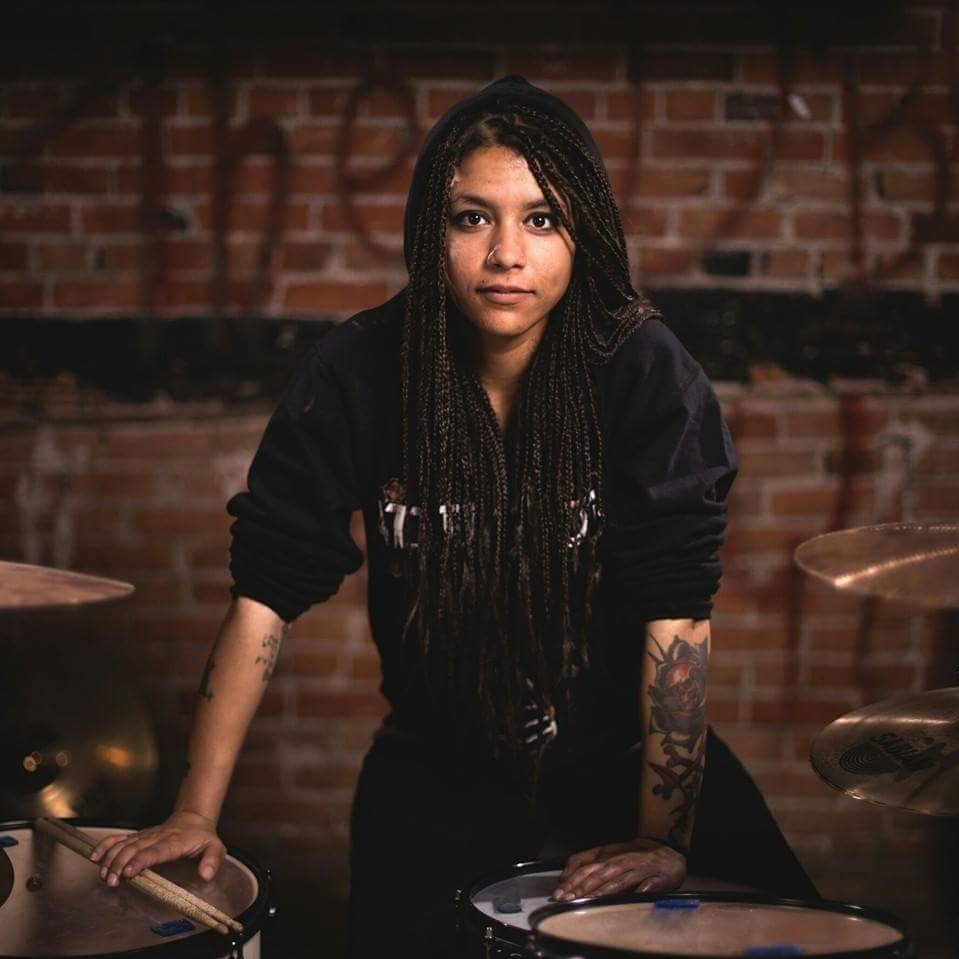 Cierra White
PROPHET OV SOCKS
Packer of orders. Lifter of heavy things. Drinker of coffee. Lover of music. Super sick metal drummer.